Systematize
Don't have time? Overwhelmed?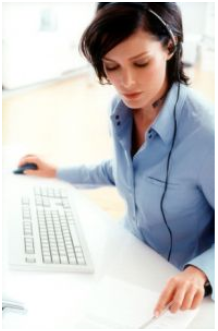 Imagine . . . what your business / life would be like if you had someone who not only set everything up for you with "Buying A Home", but others who would develop your referral partners on your behalf.
Have you ever heard of . . .
E-VA's - Executive Virtual Assistants ?
A certified E-VA is someone who has gone through an extensive training process that is so tough that only 19% of those who enter the program will graduate. The great news for you is that those who do graduate are the very best at what they do.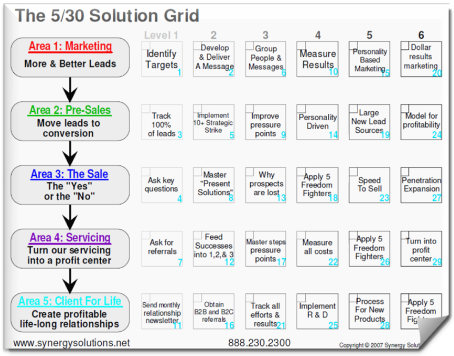 They are highly trained in all aspects of The 5/30 Grid which enable them to set up your database, organize all the various types of groups you market / sell to, developing marketing copy to keep you connected, obtain referrals and build referral relationships.
"Buying A Home" is such an easy program it takes almost none of your time to set it up and get it operational. If you would like help in developing and/or working your referral network, you have never experienced anything like an E-VA.
What Is Most Effective Way To Build A Full Site Team?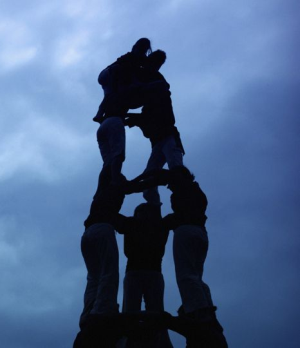 Site Team defined: The group of people / companies you work together with to sponsor your "Buying A Home" site. The more partners your site has, the more individuals / companies who will market the site and the more visitors your site will have.
You may have as many partners as part of your site team as you wish. Each partner chooses to invest at one of the three levels and and then is strategically placed in your site to maximize the benefit they receive from being a part of your team.
There are many ways you can build a site team. You can build it just through word of mouth. You can have your employees / team members build it or an E-VA (executive virtual assistant) build out your team. Another popular option is to have a student build out your team.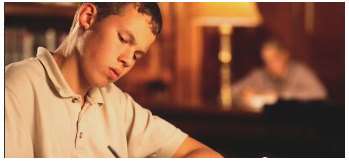 A student will receive 10% for all the signups they receive as long as they are enrolled in and working the program. Students are encouraged to use the money to start their own business, use it to pay for college, save for buying a home themselves, investing into real estate or something that that will bring long term value to them and their community.
There is a short educational course they go through online to become eligible to participate in this program. There are many business / life / speaking courses they can go through which will help them learn to create jobs for others rather than depending on others to give them a job.
We encourage those who utilize students to consider giving them a % of the sale as well, from all sales they contributed to bringing to the table. This provides them with the experience of owning their own company and being paid based on results rather than hourly.
Your student team can be one of your greatest assets as they are more likely to be well received, often more than adults, and can get on TV, radio and invited into community based organizations due to their interest in starting their own company. All the public relations not only benefit their companies but also come back and benefit you as being an innovator, job creator, interested in youth, the community and the greater cause of investing into the next generation, i.e. creating a legacy.