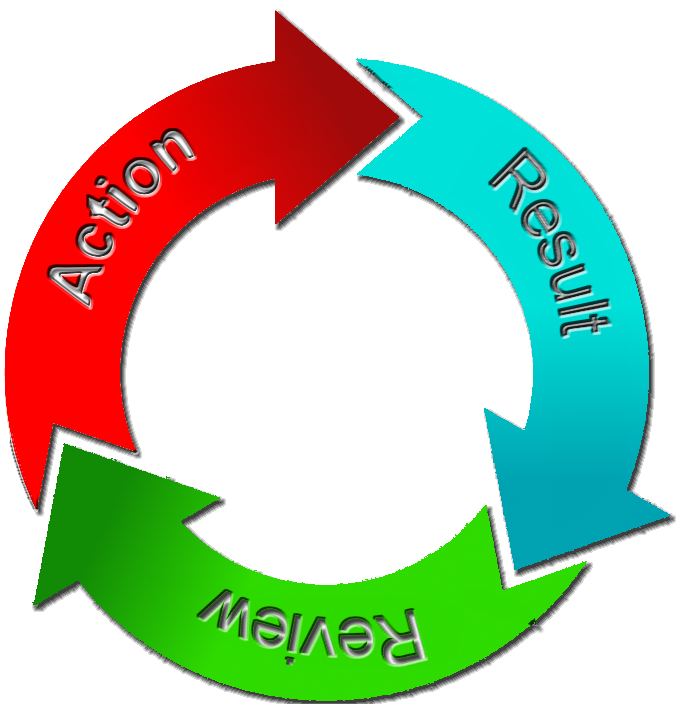 Tell us . . .What is your Biggest Challenge in business or in any area of your life?

Click HERE for a FREE 3 minute example of *Examination *Solutions *Implementation
Would you like to increase your bottom line by offering more value to your current / prospective clients without additional costs or people resources?
What if the way you were thinking...was preventing you from huge new profit centers? Would you want to know it? As we develop systems to assist our clients and solve their biggest challenges / problems, through Profitable Partners we will discover NEW Profit Centers. That's just great for Business!
Lesson 3 -- THIS WEEK New Profit Centers shows us how to develop new profit centers that add additional revenue without costing you more money, time, and effort.
* Develop a turn-key system by which you could, without extra time or effort on your part, identify your clients problems.

* Create a system that has someone else match an amazing solution to your clients' problems, without additional staff.

* Learn of ways, through developing of profitable partnerships, to solve problems without you doing any of the work.

3 MORE Lessons coming! See them all below.