Take a few minutes to get to know what the group is about, a little about the history, the types of individuals who gain the most from the group and who you could invite to attend with you.


Feel free to visit the group anytime. Group is open to anyone. To gain the most from this group it's best to complete a short online session of the leaders and others who participate in the group to get to know you a little better.

If you would find it helpful a member of the group can do a 30 Minute Strategy Session which will assist you in getting up to speed quickly, to gain the most benefit from the resources and assistance the group brings to each member.




You will see something called "Manage Up / Out" buttons throughout the site. We want your feedback, thoughts, what you are learning, what you would like to learn and questions you have for those leading the group and other group members.

Members of this group are encouraged to actively participate and share their thoughts and insights for the enrichment of the entire group / all members.



If you watch this 8 minute video and then do as this young man does, you will gain ten times the value from every session.

Share your question with the group.

THE VISION PROJECT
What is your Life Vision?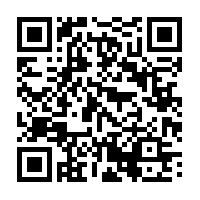 Month