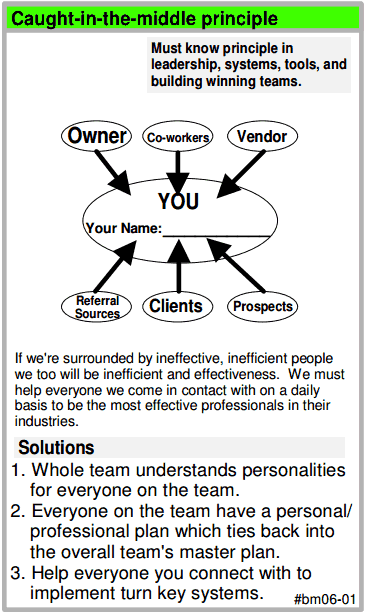 THE VISION PROJECT
What is your Life Vision?
05. Caught-In-The-Middle Principle
Do you ever feel like you are held back due to those around you? This principle will help us to understand the science behind this and what we can do to help others and by helping others we will see greater success ourselves.