THE VISION PROJECT
What is your Life Vision?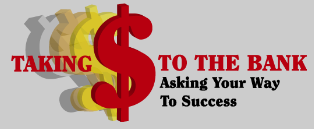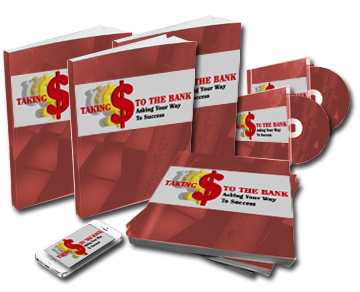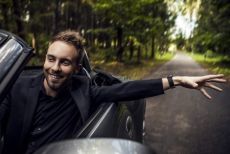 The Power Of Questions
Do you believe in the power of questions?


Do you believe that if you were to ask different questions it could double your sale?


Do you believe that based on how someone answers questions we can close sales faster?

This Course Will . .
This simple seven week course, one hour a week, will change the way you approach selling AND connecting with others in your life.
Please have somone connect with me about more information for the course