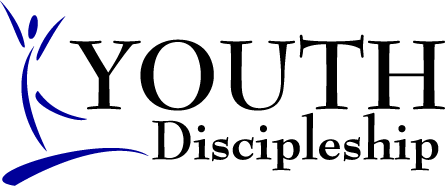 Are you a young person looking for meaning, purpose, direction and assistance in discovering your Life Vision, the reason God put you on this planet? Are you the parent of a young person with a passion to help your children, but not totally sure how to do this?

Are you the youth pastor could you use some assistance, tools and resources to help stretch your talents, gifts and time to reach out into the community of youth while helping those who are also closest to you?

Are you a pastor looking for addition resources which would take your vision for your church, for the families in your church, for the youth and their future? Are you feeling your time stretched and wishing you could give more to the young people and families of your church but just don't feel you have the time and / or capacity?

You might be wondering: "How could one video reach such a wide range of interests, ages, and seasons in life?" We think you may enjoy this video so much that you will share it with a wide range of people around you to get the conversation started.

WARNING: Ralph Miller is and elder statesman who shares from the heart as well as wisdom from over seven decades of life in many positions. There may be some parts to this that you not like to hear and/or you do not agree with. All we request is that you consider what he has to share and then discover the 1% to 99% which applies to you and your situation.