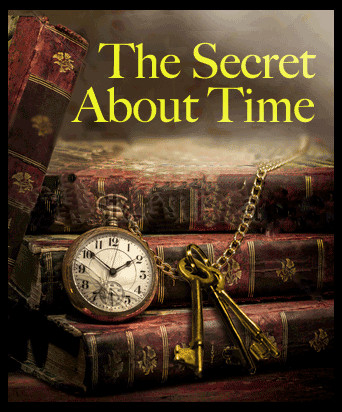 The Secret About Time
THE VISION PROJECT
What is your Life Vision?
What Is The Secret To Gaining 20 Extra Hours A Week Of Totally Free Time?
Do you feel you don't have enough time to do everything you want and/or need to do? Do you feel stress in your life or pressure to do, give or be more to others? Do you feel that your life is out of balance and you need some help. This free white paper will surprise you as to the answer of more time. The answer is something that you'll probably never read in a book, never hear in a workshop, never hear in coaching . . . and will probably totally surprise you. The solution, the answer to the number one challenge people are facing today won't cost you any money and will only cost you six minutes a day of your time.
Back to - 30 Day - 3 For 1 - Biggest Challenge Time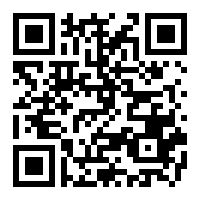 Click Here to Login - Click Here for Responses
Month - Week - Day